Events
Recent Events
Moving from Welfare to Work [29.06.18]

Policy Workshop: Land Use, Land Value and Urban Development [27.02.18]

NESC Launch—Conversations on the Circular Economy in Ireland [25.10.2017]

Roundtable: Moving Towards the Circular Economy in Ireland [06.04.2017]

Which Path Ahead? Perspectives on Policy from Irish Social Science [11.05.2016]

Energy Efficiency & the Passive House Standard - Rountable [27.04.2016]

Opportunities & Challenges for Climate Mitigation in Irish Transport Sector [01.12.2015]
Creating an Affordable, Sustainable & Equitable Housing System [10.09.2015]
Environmental Data: Priorities and Innovation [24.04.2015]
Previous Events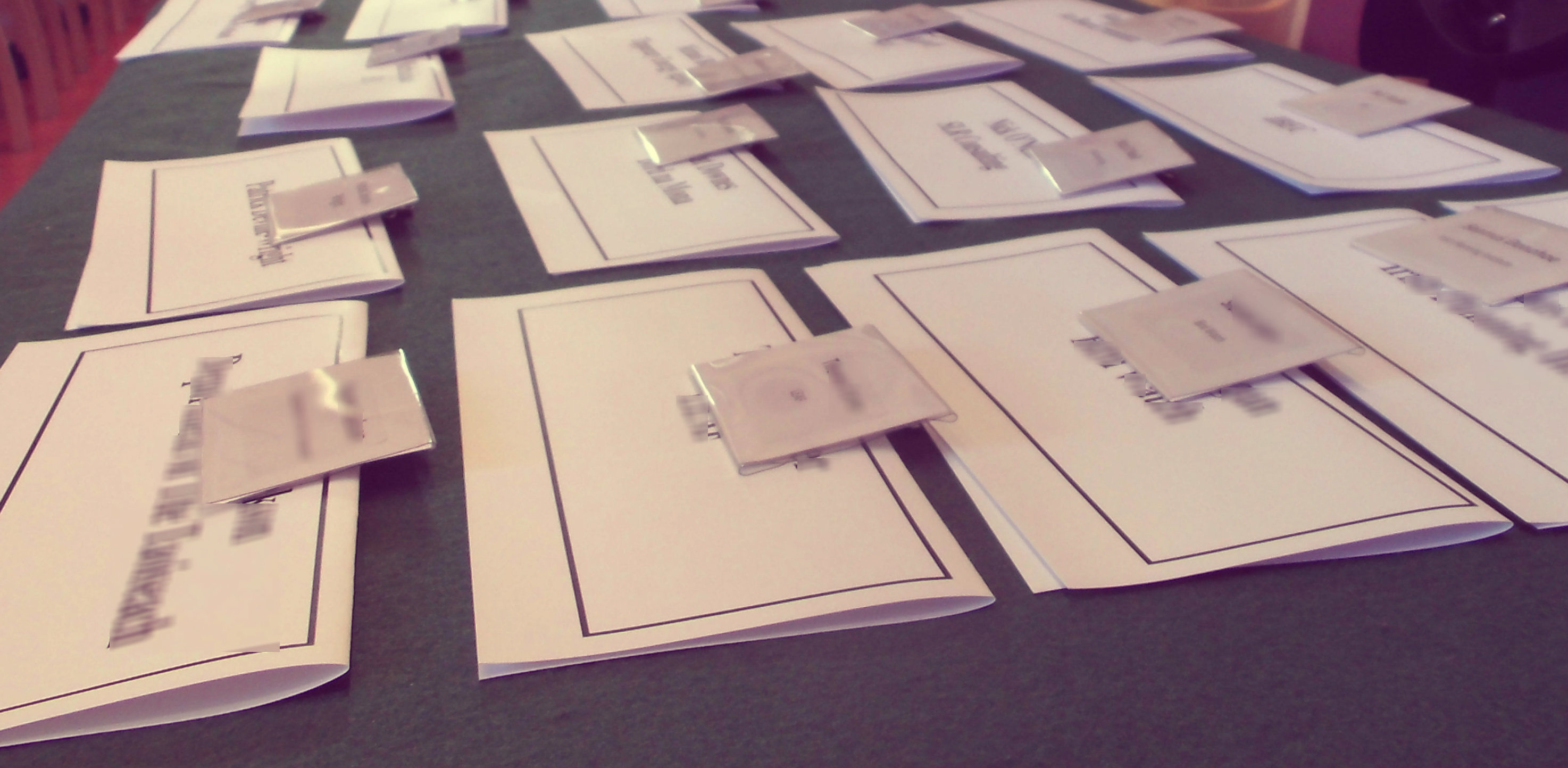 NESC Council Meetings

The NESC Council meets regularly, usually on a monthly basis to discuss issues on the NESC Work Programme. These meetings are chaired by the Secretary General of the Department of the Taoiseach. The minutes from these meetings can be viewed here.
Interested in attending our Events?

If you are interested in attending our events please complete this form.