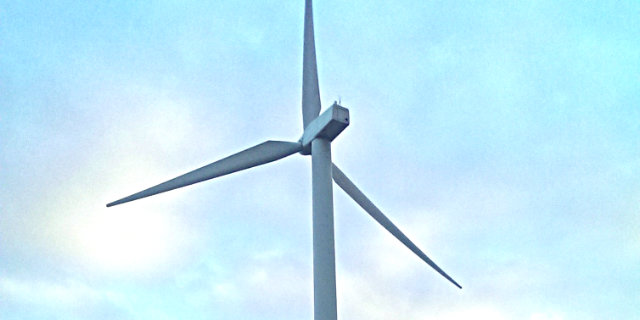 Launch of NESC Report 139: 'Wind Energy in Ireland: Building Community Engagement and Social Support'
Ireland faces an extraordinary challenge over the coming years to move its energy system, from one primarily based on fossil fuel, to a system dominated instead by renewable energies. Irish people have generally been supportive of the growth of wind energy and of electricity infrastructure, but recently there has been a more critical public mood.
With the shift in public mood, comes a responsibility to reflect on both policy and practice of renewable energy development. The Green Paper on Energy Policy in Ireland, recognises the challenge of building societal acceptance as critical if further deployment of renewable energy is to be achieved (Department of Communications, Energy and Natural Resources, 2014). The Energy Green Paper consultation process offers government and the Irish public an opportunity to build strategic direction and consensus on Ireland's energy transition.
NESC has prepared a report on the challenge of community engagement and social support for wind energy in Ireland. Drawing on commissioned research and consultation with stakeholders, the report identifies insights from the Scottish, Danish and German experience of developing renewable energy and wind in particular. The report argues that national policy and regulation should create a framework for inclusive local engagement on renewable energy. It outlines a number of tools for community engagement and a participative process that can ensure that that local value is identified and shared in a fair, open and sustainable way. It also explores ways in which local renewable energy projects and agreements can feed in to a national process of benchmarking and learning.
This workshop aims to bring together a range of stakeholders to discuss the report's key recommendations for building social support and community engagement.
To view the report click here.
To hear Director Rory O'Donnell on Newstalk Breakfast on 4th of July 2014 speaking about this report click here. [49mins]
To see the presentation by Arne Jungjohann, Policy Adviser, Germany click here and to view the presentation notes click here.
To view photographs from this event click here.
To view the infographic on this report click here.
Photo gallery