You are here: Home > News & Events > NESC at 50 – NESC's presentation on Partnership Principles
NESC at 50 – NESC's presentation on Partnership Principles
4 April 2023
Topics: Social
Types: News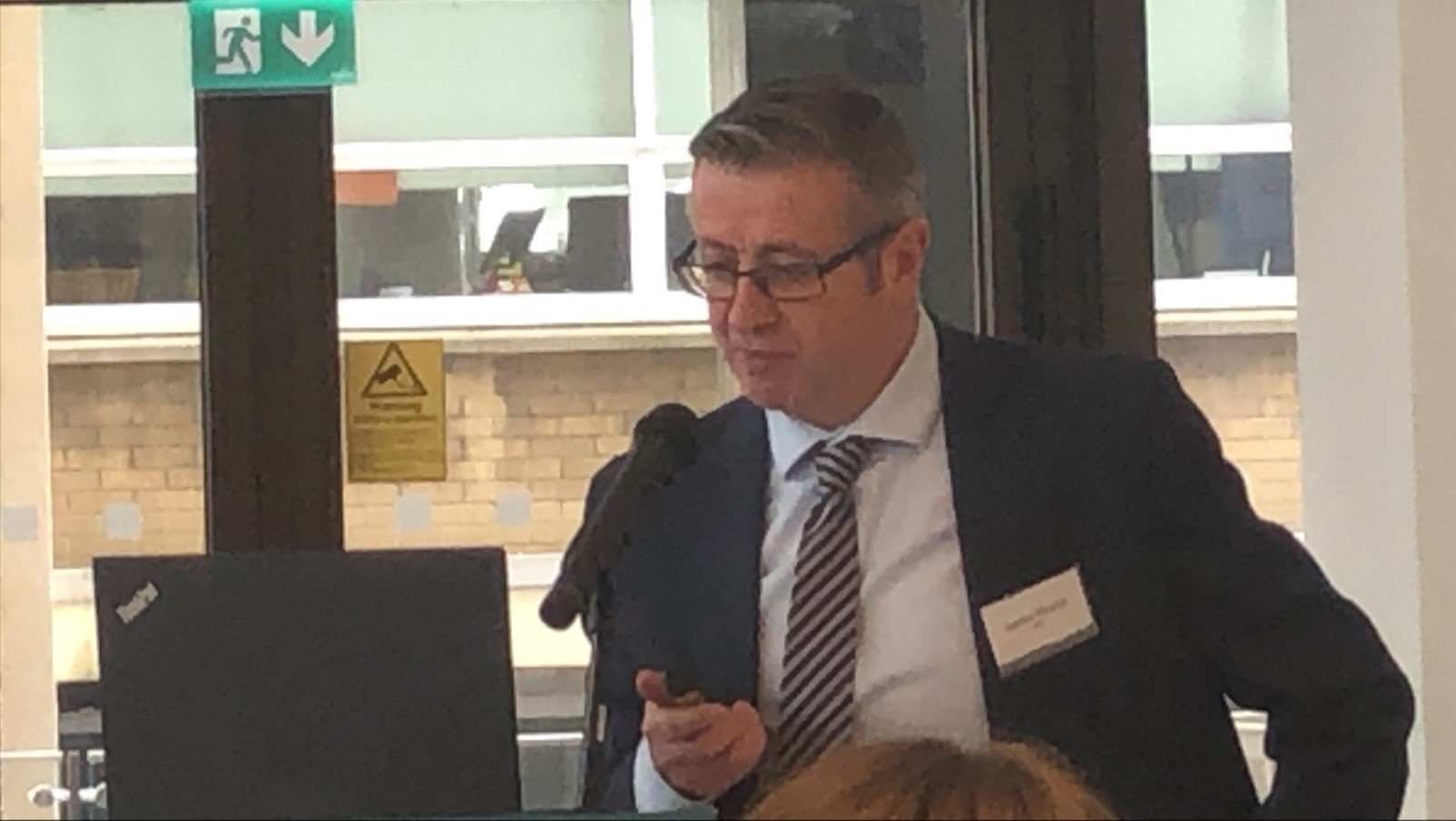 For 50 years NESC has been engaging in research, dialogue and advice on a hugely diverse range of issues impacting Irish society. Yesterday Dr. Damian Thomas continued this tradition by presenting at the launch of Dialogue Forum's Partnership Principles. His presentation can be found here.
"Ireland has a hybrid public health and social care system. One of the defining features of this hybrid system is the mutual interdependence between the state and voluntary sectors in providing a diverse range of health and social care services to citizens.  Voluntary organisations, which are independent legal entities, are an intrinsic and valued core component of Ireland's public health and social care system. It is recognised however that achieving the transformative reform associated with Sláintecare and delivering quality, people-centred services requires the building of more collaborative and partnership style relationships between the state and voluntary organisations. The publication of an agreed set of Partnership Principles provides strong foundation for strengthening the relationship between the State and Voluntary Organisations for the benefit of people using Ireland's health services. These principles, which reflect the actual experience of collaborative and productive relationships that emerged in the response to the Covid-19 crisis, collectively represent a powerful agenda for change in how things are done in the health and social care sector."
Click here to view the final reports on the Forum and the Partnership Principles.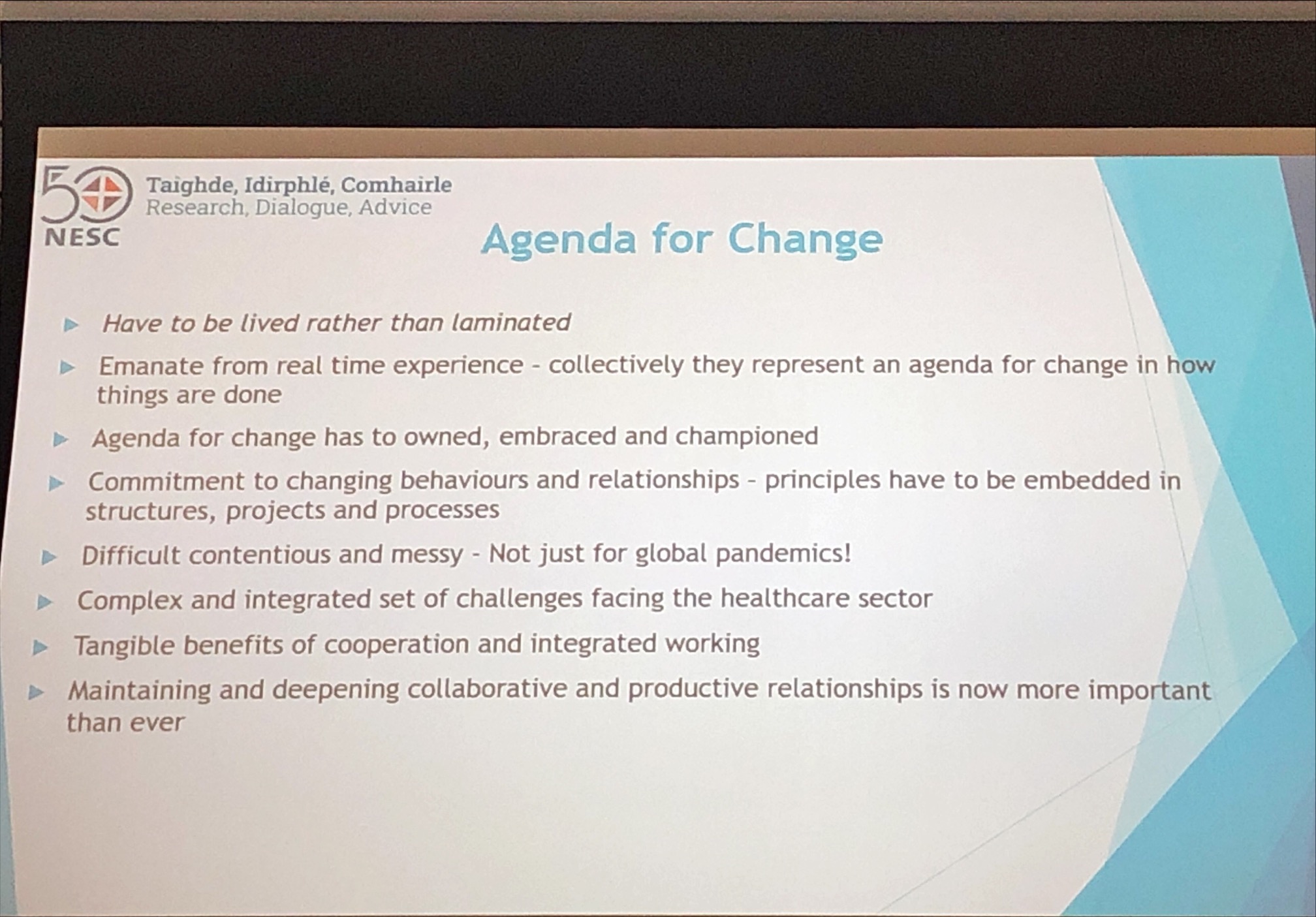 Follow us @NESCireland