You are here: Home > News & Events > NESC Launch: Conversations on the Circular Economy in Ireland
NESC Launch: Conversations on the Circular Economy in Ireland
19 October 2017
Types: News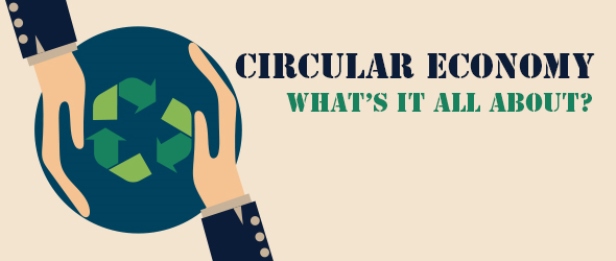 NESC is launching the research report, Moving Towards the Circular Economy: Irish Case Studies, written by Dr Simon O' Rafferty alongside its Council Comments.
The research report documents the opportunities and challenges for ten Irish case study organisations as they strive to bring more circular practices to their business and social enterprise models. This 'bottom-up' approach to examining the circular economy provides a key contribution to the emerging debate in Ireland.
The Council makes a number of reflections on this research and the potential for an Irish circular economy.
To register your attendance visit our event page.
For the event programme click here.
Click here to view who has registered to attend this event (as at close of business Tuesday, 24th October).
To read more about NESC's current work click here.

#NescCircularEconomy