You are here: Home > News & Events > NESC's Dr. Jeanne Moore chairs session 1 of Brexit: Implications for the Environment on the island of Ireland
NESC's Dr. Jeanne Moore chairs session 1 of Brexit: Implications for the Environment on the island of Ireland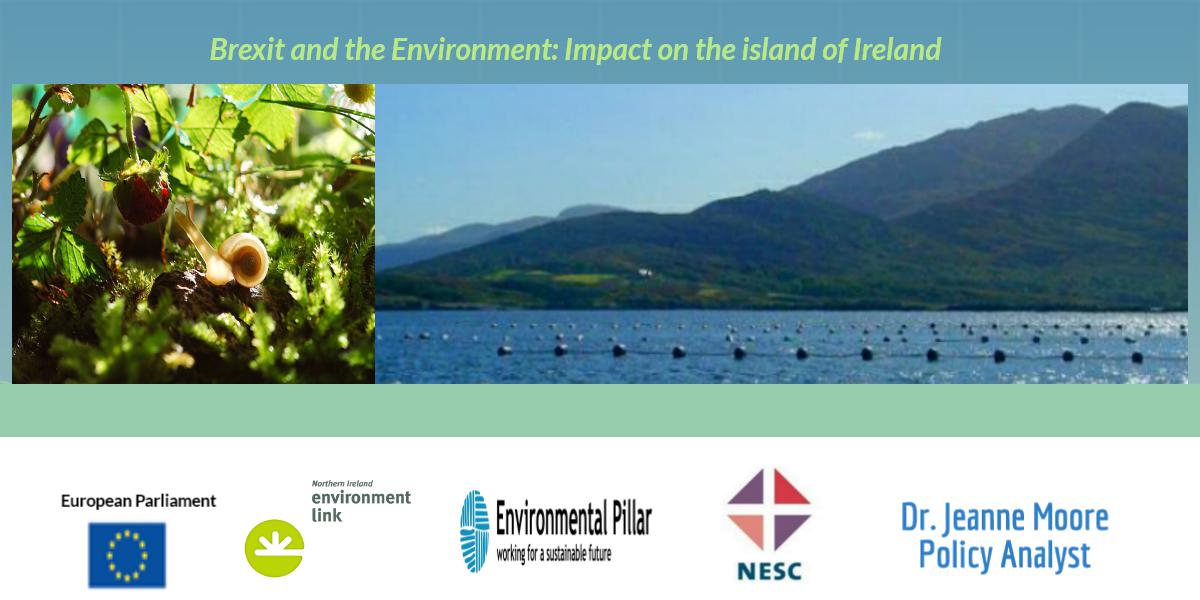 NESC Policy Analyst Dr. Jeanne Moore chairs session 1 of Brexit and the Environment: Impact on the island of Ireland, hosted by The European Parliament in the Crowne Plaza Hotel, Dundalk on 16th June 2017.
What impact will Brexit have on the environment on island of Ireland? What do we know about what the EU and UK sides want to achieve on the enviromental regulation in the negotiations? Is it even possible to have divergent regulation? How would that work?
For more information on the event click here
To read more about NESC's current work click here.