You are here: Home > News & Events > NESC at 50 – 'Green budgeting' and the wider economic context: Meeting with the Austrian Ministry of Finance 4/5/23
NESC at 50 – 'Green budgeting' and the wider economic context: Meeting with the Austrian Ministry of Finance 4/5/23
8 May 2023
Topics: Economic Environment
Types: News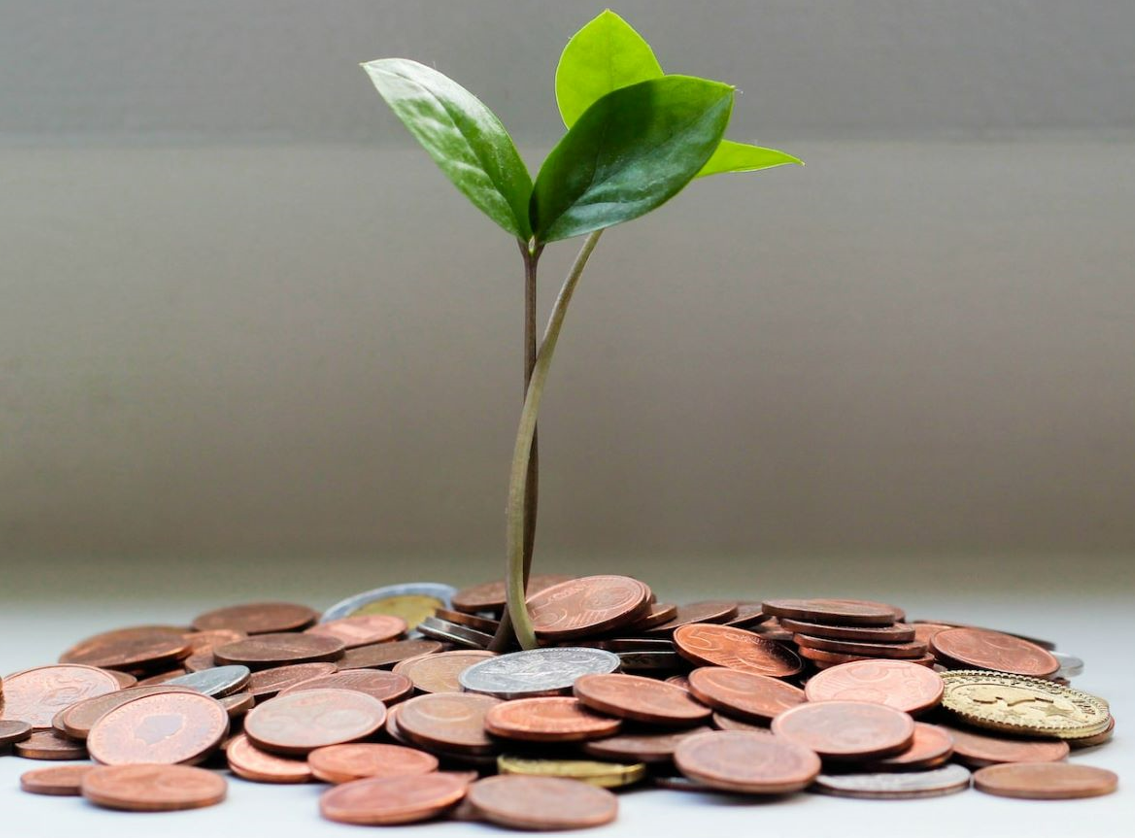 'Green budgeting and dealing with the economic implications of climate change can be part of policy action in response to wider economic turbulence' – this was a key message in NESC's recent engagement with the Austrian Ministry of Finance.
On 4th May 2023, Dr Cathal FitzGerald and Niamh Garvey from NESC met the delegation as part of a two-day study visit to Ireland, hosted by the Department of Public Expenditure, NDP Delivery, and Reform. The officials from the Austrian Ministry of Finance are examining Ireland's budgetary framework, with a particular interest in green budgeting and national approaches to dealing with the economic implications of climate change.
Green budgeting means using budgetary policy to contribute to climate and environmental goals. Policymakers identify and assess the environmental contributions of budgetary measures in order to better align budgetary policy with sustainability goals. The meeting is part of NESC's ongoing research, dialogue, and advice activities, and 2023's NESC@50 programme.
Presenting key findings from the Council's recent report Understanding the Irish Economy in a Time of Turbulence, Dr FitzGerald told the gathering that EU Member States including Ireland are currently operating in an increasingly turbulent environment. "States must take short-term actions to help the vulnerable, but also lift their heads to consider the medium-term strategic path. The NESC Council has set out a vision for Ireland to inform policy action along the way, encouraging awareness of future generations, and promoting long-term development", he said.
"To begin, policy action is needed in three core areas to help ensure that Ireland thrives as it progresses towards this vision: fiscal sustainability and investment; acting to realise Net Zero; and making work attractive", Dr FitzGerald stated. "The Council has detailed a series of steps under each of these headings", he said.
The meeting also heard an update on recent and forthcoming climate-related work at NESC, including the Council's consultation report on Ireland's Well-being Framework. "A significant report – 'Just Transition in Agriculture and Land Use: An Integrated Framework for Action' – will be published shortly, and NESC currently has a research project on Natural Capital Accounting", Niamh Garvey told the delegation. "These form part of the Council's NESC@50 research programme and will feature at NESC's associated policy conference in November".
"Over its 50 years, NESC has broadened the discussion beyond the economy", Dr FitzGerald said. "For example, from the Council's work in 2005 on the Development Welfare State to our latest report on economic turbulence, NESC has provided research, dialogue, and advice that provides a more holistic view. Ireland's economy, society, and environment must thrive together. Green budgeting can be a practical example of this approach", he concluded.
A copy of NESC's presentation to the meeting can be found here.

Follow us @NESCireland