You are here: Home > Our Organisation > Secretariat
Secretariat
---
---
---
---
---
---
---
---
---
---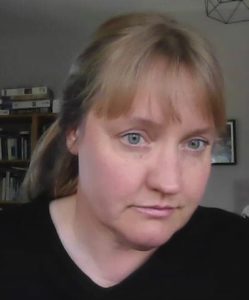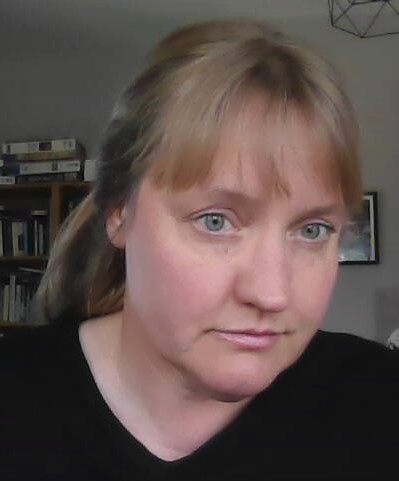 Jenny Andersson
Policy Analyst
Jenny Andersson is on secondment to NESC since April 2021, from the Department of Health, where she worked with  Children's Disability Services and Autism Policy.
---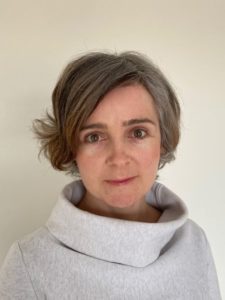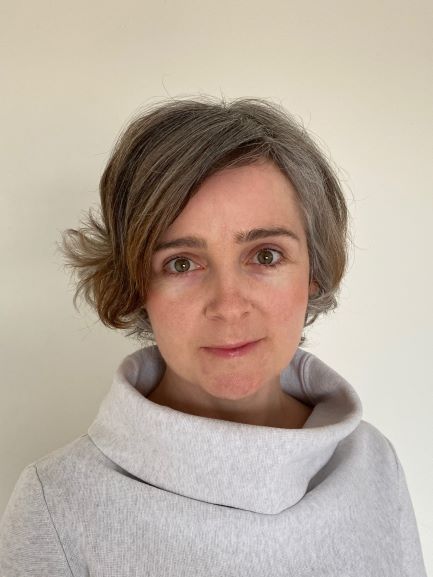 Niamh Garvey
Senior Policy Analyst
Niamh Garvey joined NESC as Senior Policy Analyst in March 2021. Niamh currently works on the Well-being Framework project.
Noel Cahill
Economist
Noel Cahill is an economist in the NESC Secretariat. His research has covered Irish economic development and a wide range of public policy areas including macroeconomic policy, housing and taxation.
---
Sinéad Nic Coitir
Assistant Principal Officer (Higher),  (currently on secondment from Department of the Taoiseach)
---
Corporate Affairs Department
---