Tá tú anseo: Baile > Our Organisation > Secretariat
Rúnaíocht
---
Larry O' Connell
Director and Chief Officer of NESDO
Dr. Larry O'Connell is the Director of the National Economic and Social Council (NESC). As senior economist in NESC, since 2007, he worked on a range of policy areas including Ireland's transition to low-carbon and digital future; housing and land; climate change and sustainable development; higher education funding; and Ireland's five part crisis.
PA to Director,  paula.hennelly@nesc.ie  / 00353 1 8146332
---
Anne-Marie McGauran
Policy Analyst
Dr. Anne-Marie has a PhD in Gender and Women's Studies from Trinity College Dublin. Her thesis compared the impact of the impact of government policies on women's employment in France and Ireland.
---
Cathal FitzGerald
Senior Economist
Dr. Cathal FitzGerald is Senior Economist at NESC, specialising in economic policy and decision-making analysis.
---
Damian Thomas
Senior Policy Analyst
Dr. Damian Thomas joined the NESC in April 2010 having previously worked in the NCPP since 2002. Before joining the NCPP he worked as a Research Officer with the Association of Higher Civil and Public Servants (AHCPS).
---
Edna Jordan
Policy Analyst
Edna Jordan joined the NESC in April 2010 having previously worked in the NCPP for over eight years. During this time she managed a range of projects and collaborative initiatives involving public and private sector organisation.
---
Gaye Malone
Administration Manager
Gaye Malone joined the NESC in April 2010, having previously worked with the NCPP over an eight-year period. During this time, Gaye was PA to the Executive Chairman and Director.
---
Helen Johnston
Senior Policy Analyst
Dr. Helen Johnston joined the NESC as Senior Social Policy Analyst in July 2007. Since then she has worked on issues of well-being and social reporting.
---
Jeanne Moore
Policy Analyst
Dr. Jeanne Moore primarily works on sustainable development projects in NESC, most recently on environmental policy integration, community engagement in wind energy and the role and future of environmental data.
---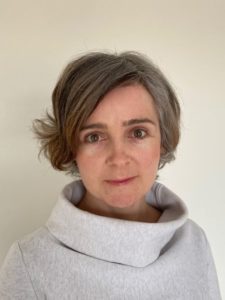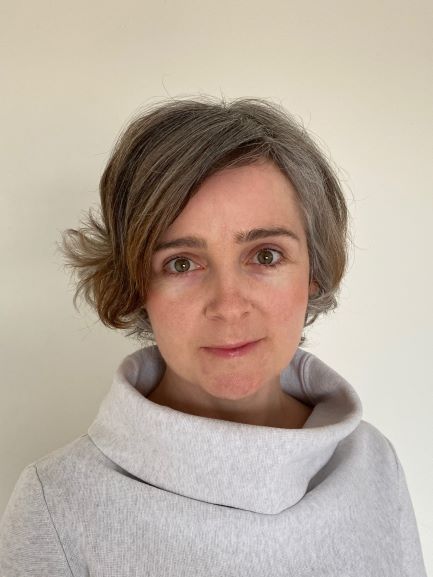 Niamh Garvey
Senior Policy Analyst
Niamh Garvey joined NESC as Senior Policy Analyst in March 2021. Niamh currently works on the Well-being Framework project.
Noel Cahill
Economist
Noel Cahill is an economist in the NESC Secretariat. His research has covered Irish economic development and a wide range of public policy areas including macroeconomic policy, housing and taxation.
---
Sinéad Nic Coitir
Assistant Principal Officer (Higher),  (currently on secondment from Department of the Taoiseach)
---
Corporate Affairs Department
---